FAITH
BASKETBALL
FUTURE
ADMIRALS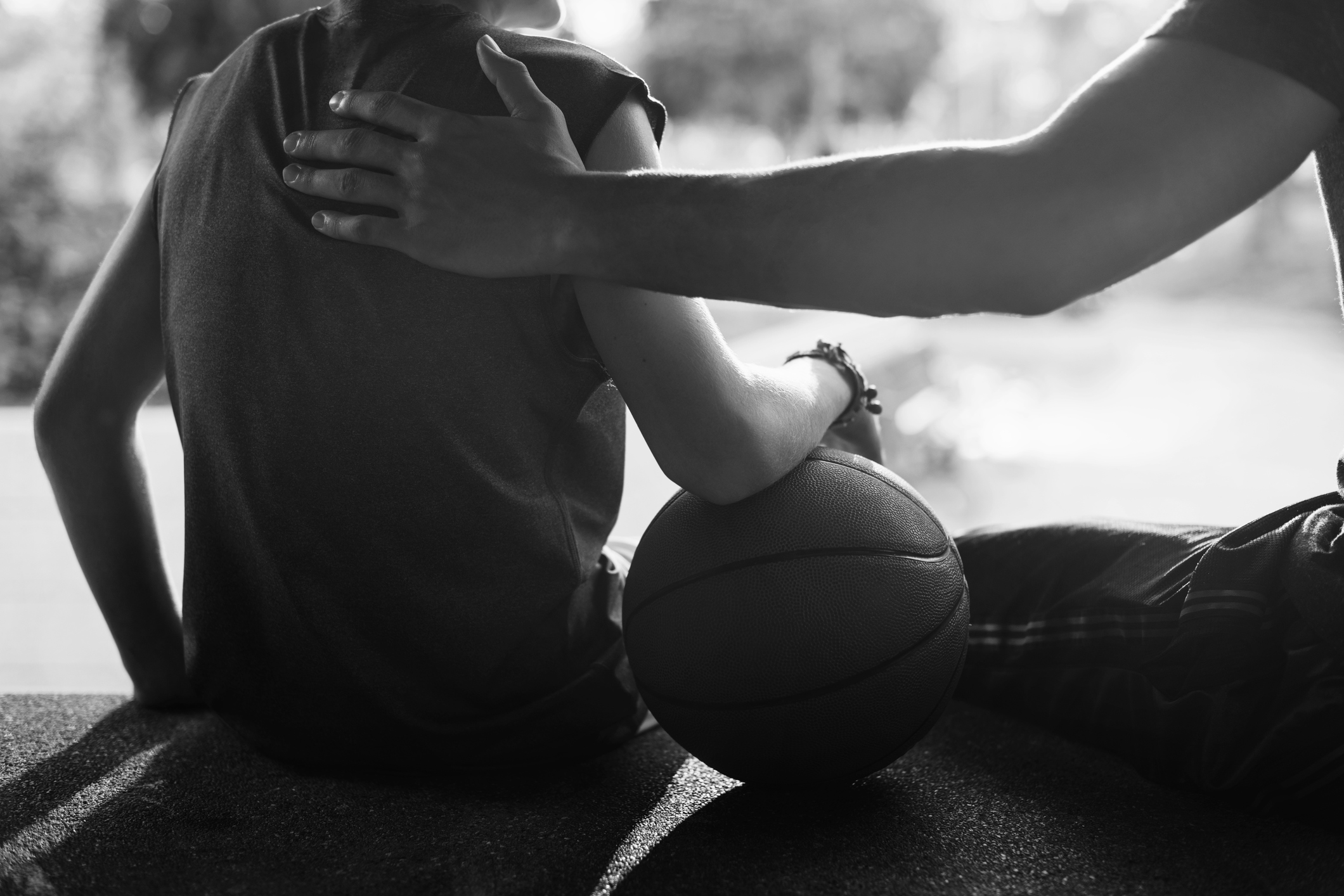 Admirals Distinctives
The holistic approach of Admirals academy is disctinvtive because of three important elements:
Faith
Goes beyond life skills and focuses on discipleship
basketball
Serious and intentional development of player talent
Future
Long term ongoing investment in young sportspeople
"Nick has a big heart and even bigger goals. I always enjoy our fellowship and I enthusiastically support his work with the Admirals Academy."
David "The Admiral" Robinson
Get involved with Admirals
Ministry opportunities
We are always looking for coaches, players, churches, organizations, and individuals to join with us. Would love to hear from you.
Make a Donation
Admirals Basketball Academy is a 501(c)(3) nonprofit organization. Donations are tax-deductible in the USA as allowed by law.